Find Your Perfect Match in a Female-Led Relationship
Discover the joy of Female-Led Relationships and connect with like-minded partners on MatriarchMatch.com
Find your perfect match among thousands of like-minded individuals seeking matriarchal and female-led relationships. Our extensive user base ensures there's someone for everyone.
Easily refine your search with advanced filters, including interests, location, relationship preferences, and more. Discover your ideal partner in a matter of clicks.
Your privacy and security are our top priorities. MatriarchMatch.com uses advanced encryption and moderation tools to provide a safe and welcoming space for all members."
Get access to expert relationship advice and resources tailored to matriarchal and female-led relationships. Our blog and community forums are here to help you navigate the world of matriarchal dating.
Welcome to MatriarchMatch.com, the leading platform for individuals seeking real female-led relationships.
Our mission is to help you find your perfect partner and guide you through the exciting world of FLR (Female-Led Relationships).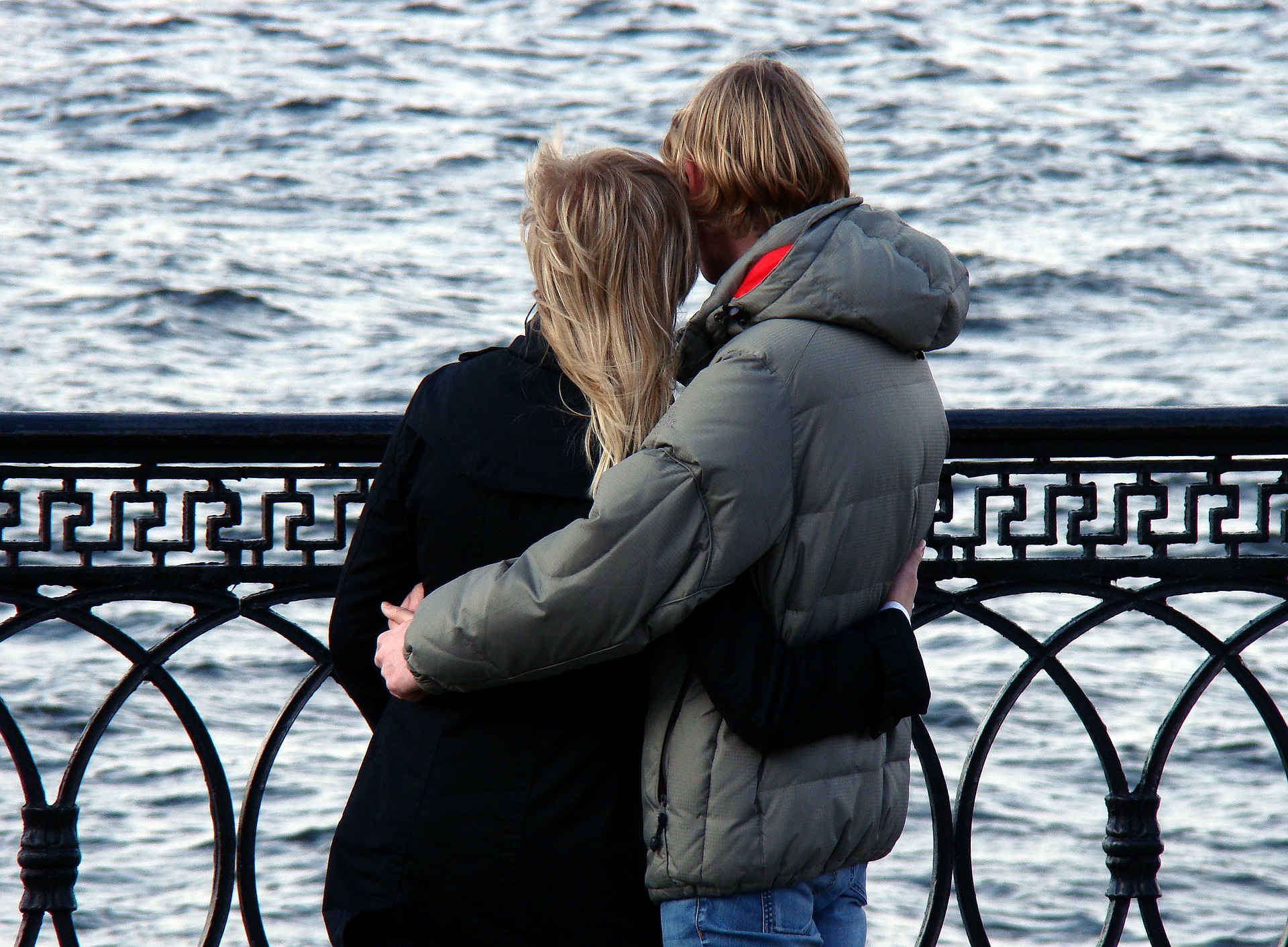 Sarah & James
"MatriarchMatch connected us instantly, and our relationship has been empowering and fulfilling from day one. We're grateful to have found each other and our perfect match."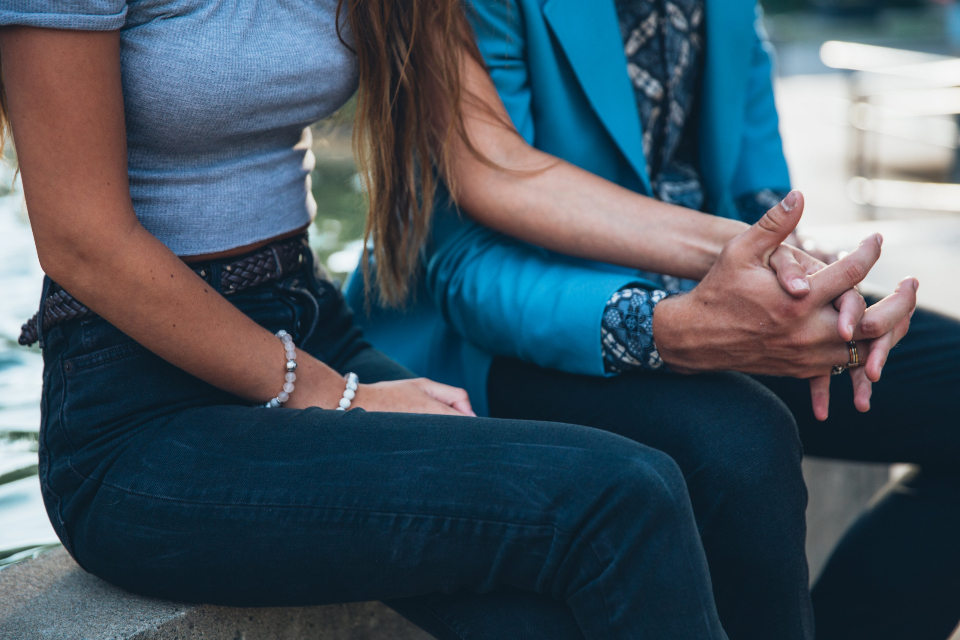 Olivia & Mark
"We were both looking for a matriarchal relationship, and MatriarchMatch made it possible for us to find one another. Our connection has only grown stronger since we first met."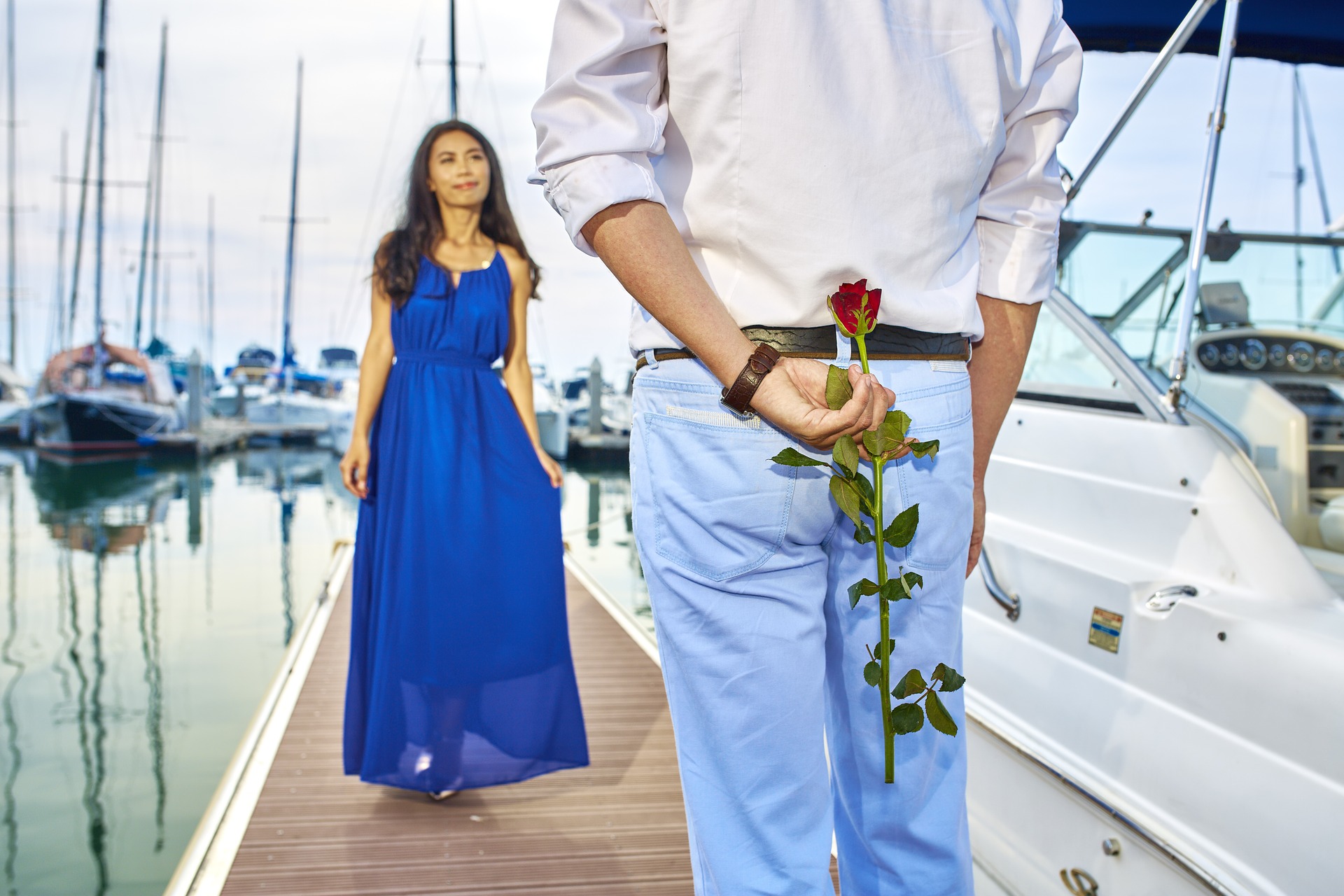 Lisa & Tom
"We never thought we'd find a platform that understood our unique relationship preferences, but MatriarchMatch exceeded our expectations. We've been inseparable ever since!"
How It Works: Find Your Matriarchal Match in Four Simple Steps
Step 1: Sign Up
Create a free account on MatriarchMatch.com and complete your profile, sharing details about your interests, preferences, and the type of relationship you're looking for.
Step 2: Browse Profiles
Explore our extensive user base, filtering by interests, location, and other criteria to find potential matches that align with your matriarchal relationship goals.
Step 3: Connect & Chat
Send messages, flirts, or chat requests to connect with like-minded individuals. Our secure platform lets you communicate safely and privately with potential matches.
Step 4: Meet & Date
Take your connections to the next level by arranging dates or meetups with your matches. Discover the power and joy of matriarchal and female-led relationships.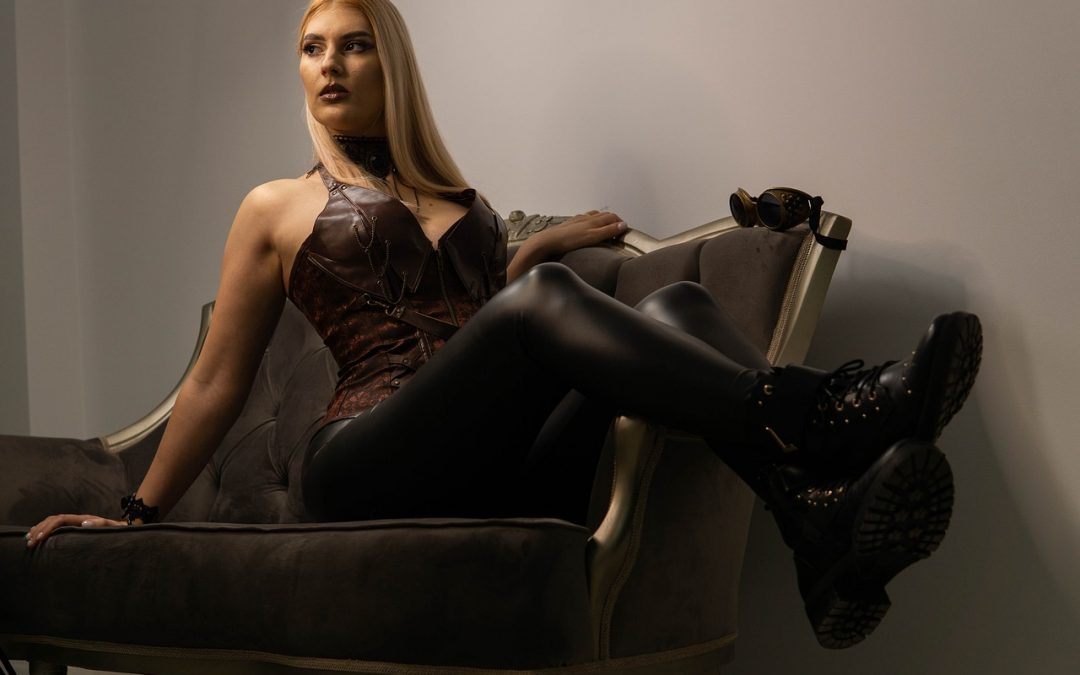 Discover the rise of matriarchal and female-led relationships that prioritize women as leaders and decision-makers, promoting empowerment and autonomy.
read more
Find Your Matriarchal Match Today!
Are you ready to explore the world of matriarchal and female-led relationships? Join MatriarchMatch.com now and connect with like-minded individuals who share your values and relationship goals.
Why Choose MatriarchMatch.com?
Extensive user base of people seeking matriarchal connections
Advanced search filters to help you find your perfect match
Safe and secure platform that prioritizes your privacy
Expert relationship advice tailored to female-led relationships
Don't wait – your ideal partner could be just a few clicks away!